Installation guide: TELchart ECS
This quick installationguide shows the steps involved in installing TELchart ECS on a Windows computer.
Note that this does not cover the configurationbasics.The requirements for TELchart ECS are:MinimumRecommendedOperating systemWindows XP/Vista/7/8.1/10Processor1 GHzIntelCore m31,6 GHz Intel Core i3RAM1 GB4 GBFree hard drive space3 GBSensor input1x Position, 1x Heading, 1x Speed
1)Locate the TELchartECS383Installer.exefile.Left click on it, and select "run as administrator"

2)StartTELchartECS383Installer.exe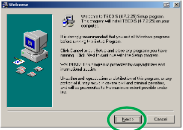 3)Select Next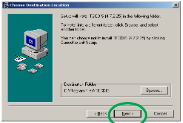 4)First timerunning the installer program, use step
4a:a)Make sure all boxesareselected, and press Next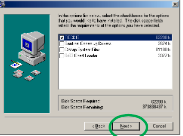 b)Make sure onlyTELchart ECSis selected, and press Next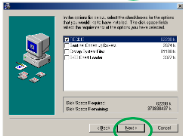 5)Select Next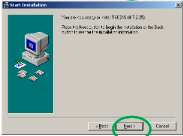 6)The installation willnow continue. Do not cancel it.
7)You will be asked to insert eToken. Insert the eToken dongle in a USB port if you haven't done this already.
8)When the installation is finished, this will be displayed. Select Finish.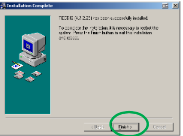 A confirmation message appears.
9)Press OK to restart the TELchart ECSComputer.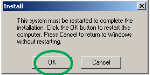 10)Perform the installationa second time, and use step 3b.
11)TELchart ECS is now installed.It is now time to configure the system settings in TELchart ECS Setup.See the TELchart ECS User Manual 1.32or newer for information about this.